DALAT INTRODUCTION
Keyword: dalat city, dalat city vietnam, visit dalat city, visit dalat vietnam, best time to visit dalat vietnam
---
DALAT CITY
Đà Lạt or Dalat is the capital of Lam Dong province in Vietnam. The city is located on the Langbiang Plateau in the southern parts of the Central Highlands.


Dalat is far from Bien Hoa (Dong Nai) 287km, Hanoi 1.481km, Ho Chi Minh City 293km and Nha Trang (Khanh Hoa) 205km.  
Transportation
There is a flight from Dalat to Ho Chi Minh City and vice versa. Also, the main road is the national main road 20th running through the provinces of Dalat, Bao Loc , Di Linh ,and Dong Nai. In addition, the province is located on the national main road 27th including the routine: Phan Rang, Thap Cham (Ninh Thuan) - Lam Dong - Dak Lak (Buon Ma Thuot), and the national main road 28th: Binh Thuan - Lam Dong 
(Di Linh ) - Dak Nong.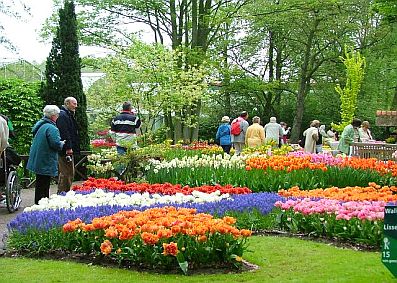 There are approximately 300km from Ho Chi Minh City, if visitors decide to travel by car along the national main road 20 to Da Lat. The road will take visitors up slowly and gradually, until they get in the "entrance" of Dalat in Preen Waterfall where tourists were welcomed by immersive pine forests. Going into Dalat city, visitors will discover a "museum" of waterfalls, beautiful lakes, valleys, hills of grass and flowers.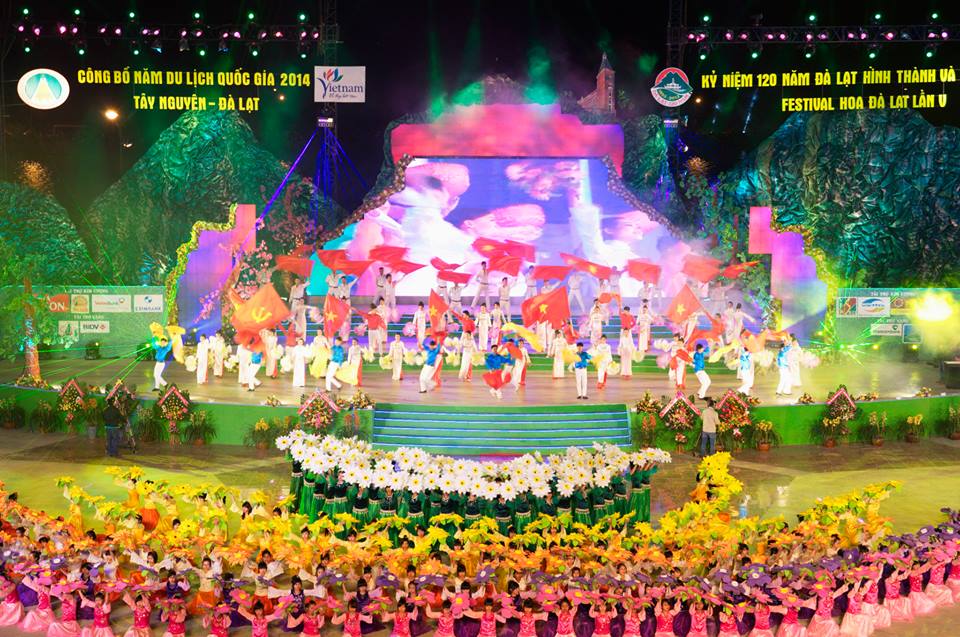 Dalat Flower Festival 2014
If you take the national road 27th from Phan Rang to Dalat city, after crossing the historic remains of the ancient Champa people and dry fields all year round, we will stand on Ngoan Muc pass with such a spectacular natural picture in front of your eyes.
Name Originality
During the 1890s, explorers in the area (including the noted bacteriologist Alexandre Yersin, protégé of the renowned French chemist Louis Pasteur), which was then part of the French territory of Cochinchina, asked the French governor-general, Paul Doumer, to create a resort center in the highlands. At 15:30 P.M, June 21st 1893, after a long day expedition to the South-Eastern region, Dr. Yersin has set foot on the Langbiang plateau and he has created a major turning point in the history, for he changed the unknown land of Lat, Chil people into a famous city listed in the encyclopedia of many countries to day.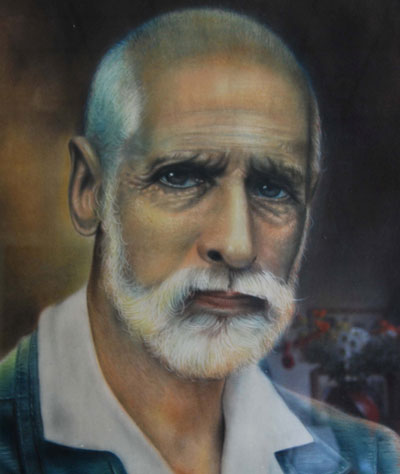 The name derives from the acronym of the Latin phrase 'Dat Aliis Laetitiam Aliis Temperiem' ("Giving Pleasure to Some, Freshness to Others"), which the French colonial government used in their official emblem of Dalat. In reality, the name Dalat derived from the language of the local ethnic group Lat and its original meaning is "Stream of the Lạt", and the acronym above is in fact a backcronym. For over 100 years, the name of Dalat has many interpretations and many different meanings. But today, we return to the original meaning of Dalat: its spring Lach, the hometown of Lach and a member of the family of the people of Vietnam. Da Lat city, which is more than 100 years old (discovered in 1893), is becoming one of the most attractive tourist destinations for domestic and foreign tourists, and the oldest vocational city in our country. Dalat is also well-known for lakes, waterfalls and pine forests. There are many beautiful lakes in Dalat, such as Xuan Huong Lake, Sigh Lake, Da Thien Lake, Van Kiep Lake, and Me Linh Lake. These lakes which are located right in Dalat city have connected to old legends. 
Dalat City : Youtobe
 TOURISM AND DALAT PEOPLE
Dalat is famous for artichoke and strawberry. The climate and soil of Dalat is ideal for growing strawberries and mulberries. This is one of the major components along with grapes make the wine taste great Dalat.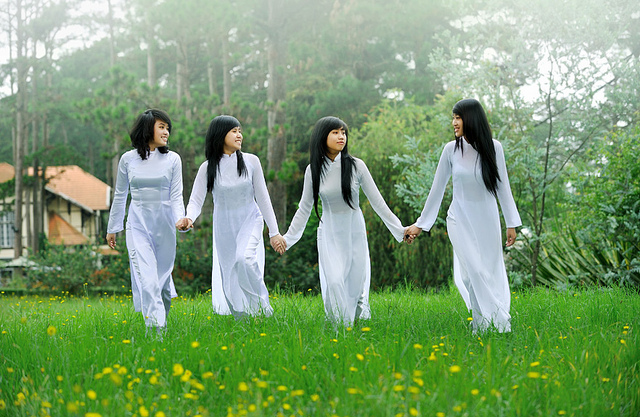 With its year-round cool weather, Da Lat supplies temperate agriculture products for all over Vietnam, for example: cabbage and cauliflower. Its flower industry produces two typical flowers: hydrangea and golden everlasting. The confectionery industry offers a wide range of jams, a kind of fruit preserve made from strawberry, mulberry, sweet potato, and roses.

Additionally, the first hotel whose name Hotel du Lac was built in 1907. Today, coming to Dalat, visitors will experience a very poetic architecture, splendid but discreet of this villas underneath a forest of flowers. Dalat residential communities have formed a very unique integration of peoples from the North, and from the Middle South. The entire province has over 20 ethnic groups, such as Kinh people (the largest group), M' Nong, MA, Ho, etc. People from around Dalat and Di Linh grow vegetables and flowers to supply for the southern provinces.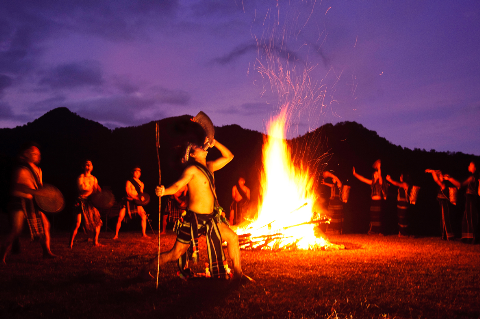 Highland peasants here are living by cultivation, gardening, growing coffee, tea, livestock, etc. At village festivals, and at family fun day, visitors can see them dancing, singing, and playing music by unique musical instruments, sound of which like the howling wind, and the sound of waterfall flowing over rocks.
The fresh environment has created Dalat people's gentle personalities. The smile is an indispensable part of local culture. One of the charms of Dalat is a comfortable way of life, innocent of the city. Visitors can see the Dalat walked slowly as if the difficulties of life of hardship do not have to bother them much.
 FAMOUS TOURIST ATTRACTIONS IN DALAT CITY
Due to the favorable natural climate as well as the wonderful creation of human being, Dalat city has famous tourist destinations that can't be found in anywhere in Vietnam.